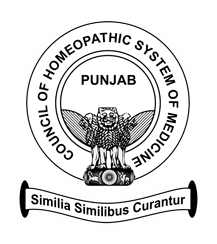 Punjab Homoeopathic Council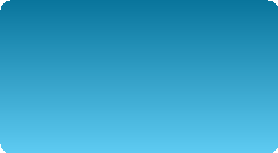 Dr.Ranbir Singh Josan MD (Homeo),MD(AM)

(Chairman)

Message from Chairman's Desk
CHSM has a golden past when all Homeopathic Colleges were working under the supervision of this institution and Council was imparting quality education to new comers of Homeopathy. We have qualified and experienced registered doctors in every city of Punjab. Few physicians try to improve their learning skill and updating their knowledge to the latest advancements in Homeopathic practice.

With all that in mind we are going to start "Continuing Medical Education" activities for all registered Homeopathic Physicians. For this purpose National team of best teachers has been constituted. CHSM has planned a minimum of 5 CMEs in the renewal period of each physician. At least one seminar will be conducted every year at an appropriate place and time. Out of 5 seminars, at least 2 seminars will be mandatory for every physician for the renewal of his next registration with CHSM.

All registered doctors in Part A and Part B are instructed to visit this website regularly to know the updates on the venue and dates of next CME and other related news.

All concerned are requested to contact us and send your valuable suggestions to improve Council's functioning and CME in Homeopathy.

News Updates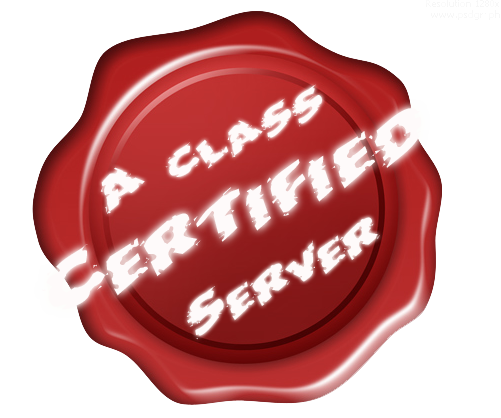 All copyrights © 2013 are reserved with Homoeopathic Council, Punjab
Useful links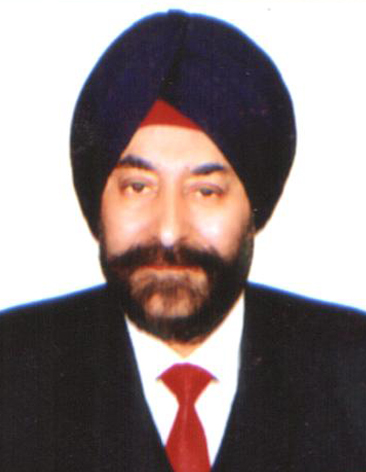 First of all I would like to thank all the past Chairperson of CHSM Punjab who have enhanced the working of this institution with their expertise and hard work.

I would like to thank the Honorable Minister of Dept. of Medical Education and Research, who has given me the responsibility of Chairman to further improve and enhance the working and credibility of this institution.

Homeopathic fraternity of Punjab knows that CHSM is the registering body of Homeopathic Physicians of Punjab in Part A and Part B. After every 5 years registered physicians are required to renew their registrations with CHSM after getting their credentials verified.